My Commitment to You
I want to welcome you to a judgment free environment, where you can feel completely relaxed during your visit. I am committed to helping you maximize the benefit of the counseling process by offering tools for outside of the therapy session. My process is not mystical, nor do I profess to have greater wisdom than anyone else. Instead, try to view my role as a facilitator or life coach who assists you in your own process towards making change. I offer in-person counseling and coaching services on-line and in different locations throughout the world.

Is Counseling for Me?

If you are reading these words then perhaps you are feeling frustrated, anxious, inadequate, or alone. Or maybe you are struggling to build a healthy relationship, dealing with a recent break-up, suffering from anxiety/depression, or simply wanting to learn how to get more out of life. So yes, therapy IS for you! There are no issues too little or too big, because everyone can benefit from a little help here and there. I have helped coaches, athletes, executives, spiritual leaders, teachers, law enforcement, military, doctors, nurses, therapists, business people, kids, students, grandparents, moms, and dads via virtual therapy online.

What does a Therapy Session Look Like?

I know that for many the first session might seem intimidating. After all, how can you expect to share your most difficult and private thoughts or feelings with someone you hardly know? Let me assure you that my approach to counseling is relaxed and low-pressure. Part of the first session is not only sharing your story, but also building a trusting relationship with me. You will not be expected to share anything that you are not comfortable with during our first session. You also do not have to worry about coming up with an agenda, as I will ask questions to get to know you better.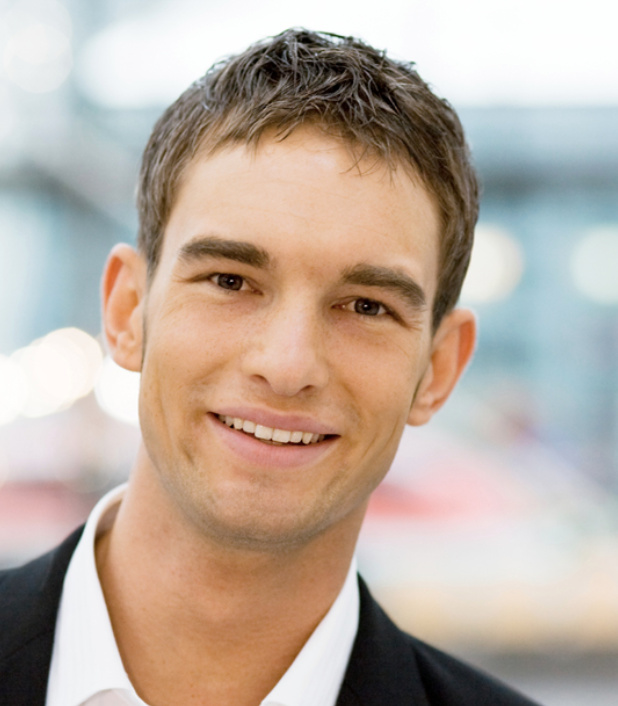 Adult
Therapy
Adult Therapy for individuals online, dealing with anxiety, depression, self-esteem, past trauma, life transition, performance-anxiety, relationship issues, grief and loss, addiction, dealing with shame, building coping skills, exploring sexual or gender identity issues, and more.
Child
Therapy
Therapy for children online is provided in a structured and supportive environment. I include the family as part of the treatment process. I may also incorporate the use of cutting-edge approaches such as developing reflective functioning & mentalizing skills, non-verbal communication, somatic experiencing, and mindfulness.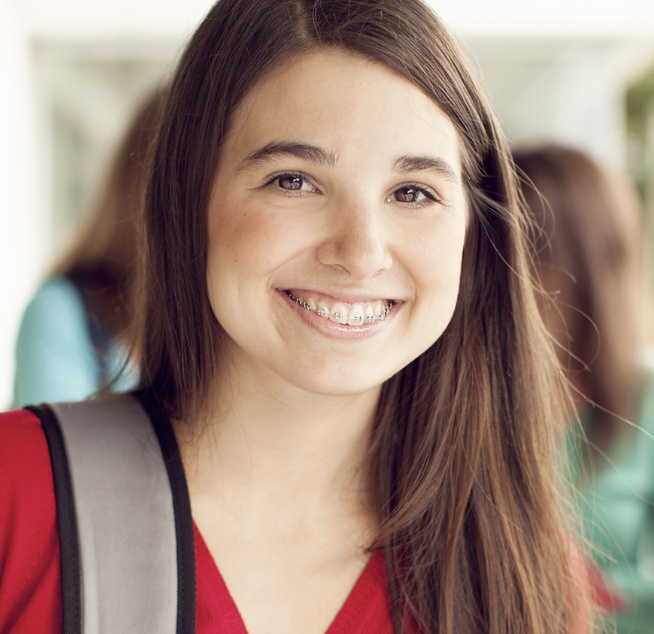 Adolescent
Therapy
I speak their language and use novel approaches to help young adults open up and share more, including going on walks, electronic communication, and honoring mature-minor confidentiality. This process may also include mediating challenges between parents and adolescent both via distance or phone therapy.